View Our Latest Commercial
Online Hearing Test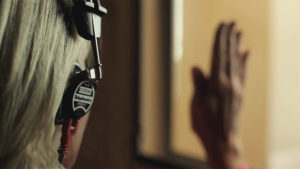 Having trouble hearing conversations clearly? Does your family complain that you watch TV with the volume too loud? We can help determine if you have hearing loss and recommend next steps! Click here to learn more about hearing tests.
Learn About Hearing Aids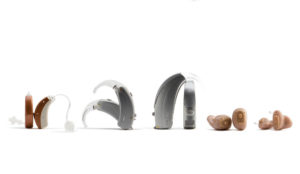 There are many different styles of hearing aids. We take your individual needs and considerations into account when fitting you with the perfect device. Learn more about hearing aids here.